,,How to build a #career in #IT"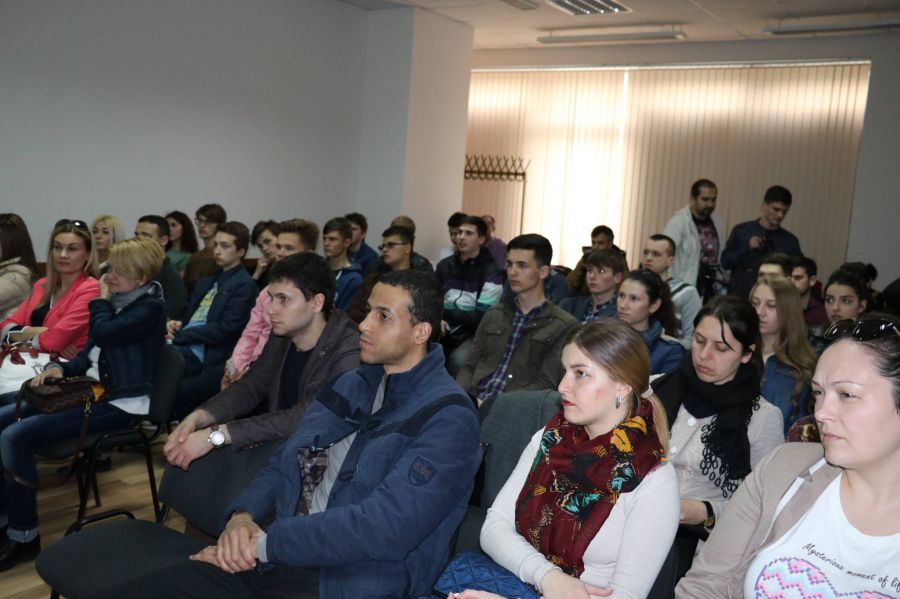 "How to build a career in IT" was an informing event organized by
, which we had the pleasure to be a part of, along with IT specialists.
Participants at the event found out the answers to the next questions:
Why the IT field is so popular and what advantages do IT specialists have?
What are the trends of labor market in IT field and why some companies hire people without any experience?
5 common stereotypes about the IT specialists.
10 necessary steps for becoming an IT specialist
Who provides education in IT field?
How to find a job, to write a CV and how to get ready for an interview?
Our expert had helped high school and university students, as well as IT beginners, to realize the benefits of this profession, market needs and how to wash out the negative stereotypes of IT field.